Ranchi Raiders vs Jamshedpur Jugglers
Byju's Jharkhand T20 Match 29
The match will be played in JSCA International Stadium Complex Ranchi at 9:00 am
RAN vs JAM Dream 11 Prediction:
The temperature is expected to hover around 29°C.
The Pitch will assist both batters and bowlers. Average Score on this ground is 145
4 Matches has been played between both teams and RAN won 3 of them and JAM won 1.
BEST DREAM 11 PICKS:

Wicket Keeper Best Picks:
R Minz bats 1 down scored 82 in last 2 matches

A Kumar opens the inning can score quick runs.
P Kumar bats 4-5 down he is a hard hitter. bats 2 down he is consistently scoring 30+ in every match. scored 127 in last 3 matches
Batter Best Picks:
A Sinha opens the inning consistently performing for his team. scored 47 runs in last match.
K Suraj average batter 4-5 down.
A Yadav mentioned in batting section but he is a bowler good bowler. took 3 wickets in last 2 matches.
All Rounder Best Pick:
M Pal Bowls 4 full over gets 2 down batting. hard hitter. must pick
S Chakraborty does finishing job and with 4 handy overs he should be in your team.
Bowler Best Pick:
K Kumar the spin specialist takes 1-3 wicket in every match with economical bowing. In last match he took 2 wickets.
S Yadav wicket taker bowler might play.
A Sonu T provides balanced bowling in team usually take 1-2 wickets non economical bowler.
A Hooda mentioned in bowling section but usually opens the innings. scored 49 runs in last match.
Probable 11:
RAN: A Sinha, A Kumar, R Minz, H Rana, M Quraishi, U Kumar, A kumar, V Yadav, A Sonu T, O Singh, A Singh
JAM: V Jena, A Hooda, K Suraj, P Kumar, S Chakraborty, M Pal, V Prasad, V Kumar, A Giri, A Choubey, K Kumar


BEST CAP and VC:
M Pal, A Sinha, S Chakraborty
GL PICKS:
A Hooda, R Minz, H Rana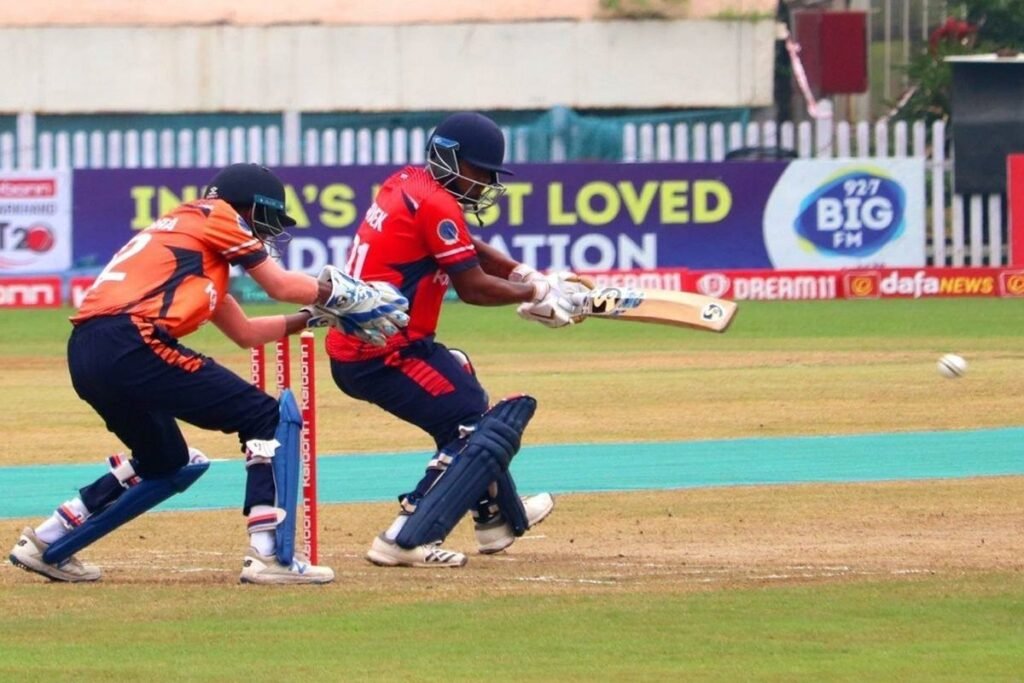 RAN vs JAM Dream11 Team Prediction
WICKET-KEEPERS: R Minz
BATTERS: K Suraj, A Yadav, A Sinha
ALL-ROUNDERS: S Chakraborty, M Pal, H Rana
BOWLERS: K Kumar, A Hooda, S Yadav, A Sonu T