Belgium vs Gibraltar
ICC T20 World cup Europe Qualifier C Match 1
The match will be played at 2:30 Pm 28 June 2022
BEL vs GIB Dream 11 Prediction:
The temperature is expected to hover around 18°C.
The Pitch will assist spin bowlers. Average Score on this ground is 123
RECENT FORMS:
BEL: W W W L W
GIB: L L W L L
BEST DREAM 11 PICKS:

Wicket Keeper Best Picks:
J Marples usually bats very down.
A Raza comes down the order hard hitter if he gets batting he can score big
Batter Best Picks:
M Latif opens the inning can score quick runs in powerplay.
M Gouws comes 2 down the order. can bowl too.
J Fitzgerald comes 1 down and performs averagely. can bowl too good bowler
All Rounder Best Pick:
B Avinash Pal 4 full over gets 2-4 down the order for batting. hard hitter. .
B Aziz Mohammad 1 down the order gets some overs to bowl
L Bruce bowls well can take some quick wickets.
Bowler Best Pick:
K Nestor the sppedster takes 1 wicket in every match with economical bowing.
M Ekrami good spin bowler
D Robeson spinner wicket taker bowler non economical.
F Bhatti average bowler might take 1-2 wickets.
Probable 11:
BEL: A Raza, M Latif, W Ali Raja, B Aziz Mohammad, K Ahmadi, M Ekrami, F Bhatti, S Sefat, S Butt, M Muneeb, B Niaz
GIB: J Marples, M Gouws, J Fitzgerald, I Farrell, B Avinash Pai, L Bruce, I Latin, K Nestor, D Robeson, S Bodha, K Ferrary/ R Hatchman
BEST CAP and VC:
B Aziz Mohammad, B Avinash Pai, M Gous
GL PICKS:
M Latif, J Fitzgerald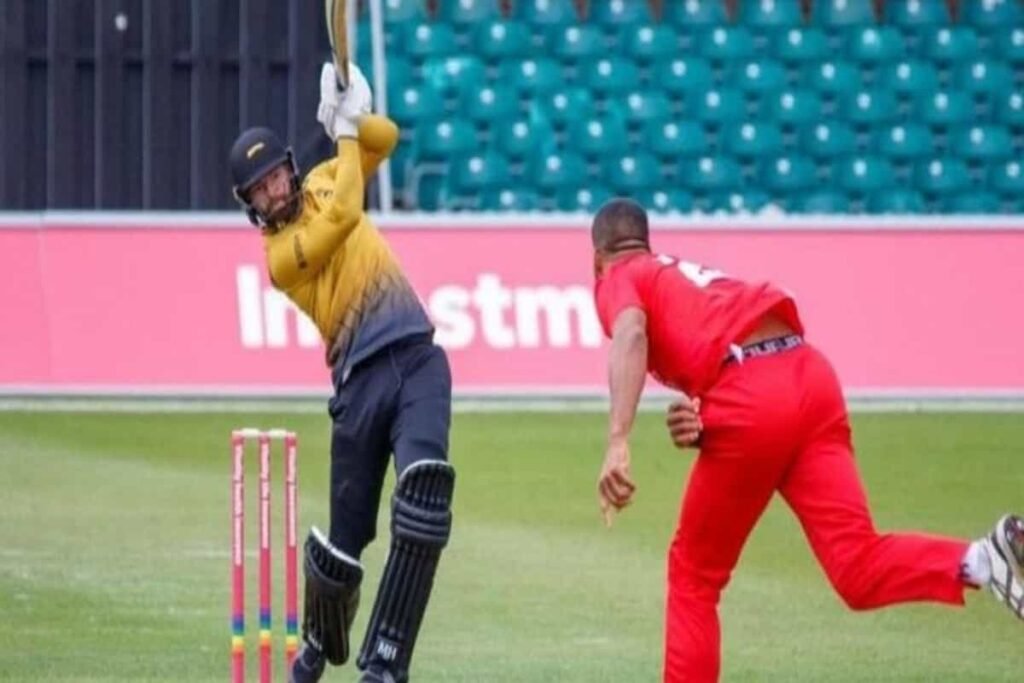 BEL vs GIB Dream11 Team Prediction
WICKET-KEEPERS: A Raza
BATTERS: M Latif, J Fitzgerald, M Gouws
ALL-ROUNDERS: B Aziz Mohammad, B Avinash Pai, L Bruce
BOWLERS: M Ekrami, K Nestor, F Bhatti, D Robeson